Welcome to KIT Research Office
As a central service unit, we support the successful implementation of KIT's research strategy.To this end, we actively inform, advise, and accompany science and management in the acquisition of research funds and in the coordination of research projects.
Our service is available to KIT employees. Some information is therefore only available on the intranet.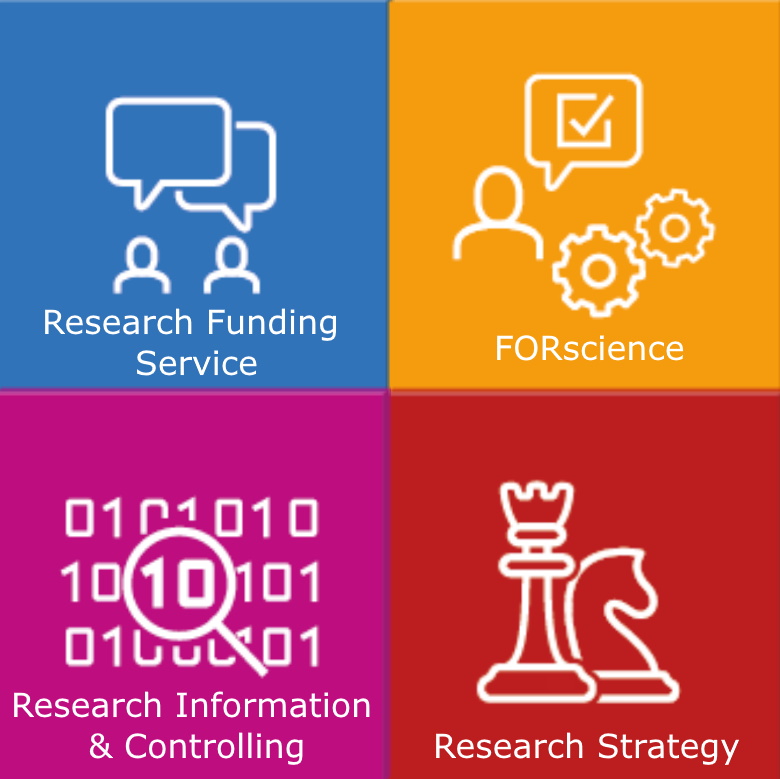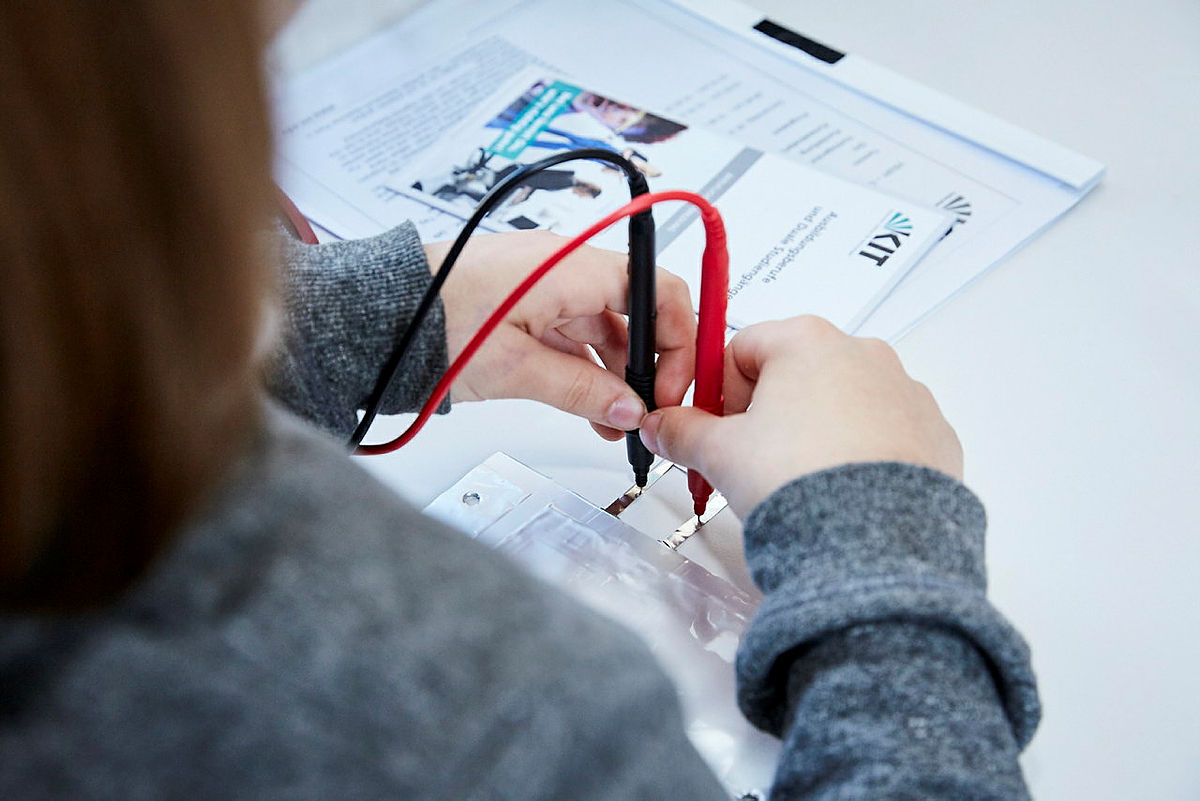 Research at KIT
Would you like to learn more about the framework conditions and opportunities for research at KIT? You will find an overview
here
Two ERC Advanced Grants for Scientists of KIT
Double success for KIT: In its 2021 awarding round, the European Research Council (ERC) has decided to award an Advanced Grant each to computer scientist Mehdi Tahoori and physicist Alexey Ustinov. For their research projects in the areas of technical informatics and quantum physics, the renowned scientists will receive funding in the amount of about 2.5 million and 2.7 million euros, respectively, over the next five years.
Press release KIT
Hydrogen Technologies: KIT Is Involved in All Three German Lead Projects
Scientists of KIT work on the further development of the required technologies in the three lead projects: H₂Mare studies possibilities to directly produce hydrogen and its derivates at sea with the help of wind energy plants. In TransHyDE, the partners develop, evaluate, and demonstrate hydrogen-based technologies and solutions for hydrogen transportation. H₂Giga studies series production of water electrolyzers, i.e. plants for hydrogen generation with electric power.
Press release KIT