Welcome to KIT Research Office
As a central service unit, we support the successful implementation of KIT's research strategy.To this end, we actively inform, advise, and accompany science and management in the acquisition of research funds and in the coordination of research projects.
Our service is available to KIT employees.
Some information is therefore only available on the intranet.
ERC Starting Grant for Julian Quinting
The young scientist Julian Quinting from the Institute for Meteorology and Climate Research - Troposphere Research (IMK-TRO) was awarded for his project ASPIRE by the European Research Council (ERC). The ERC is funding the project with almost 1.5 million euros over 5 years.
Press release KIT
Rare earth connections for high-tech applications
New Collaborative Research Center SFB 1573 "4f for Future" researches and develops molecular compounds with extraordinary properties. The Karlsruhe Institute of Technology (KIT) coordinates the collaborative research center, which also involves Philipps University Marburg, LMU Munich, and the University of Tübingen. The German Research Foundation (DFG) will fund the interdisciplinary alliance with more than ten million euros over four years starting January 1, 2023.
Press release KIT (in German)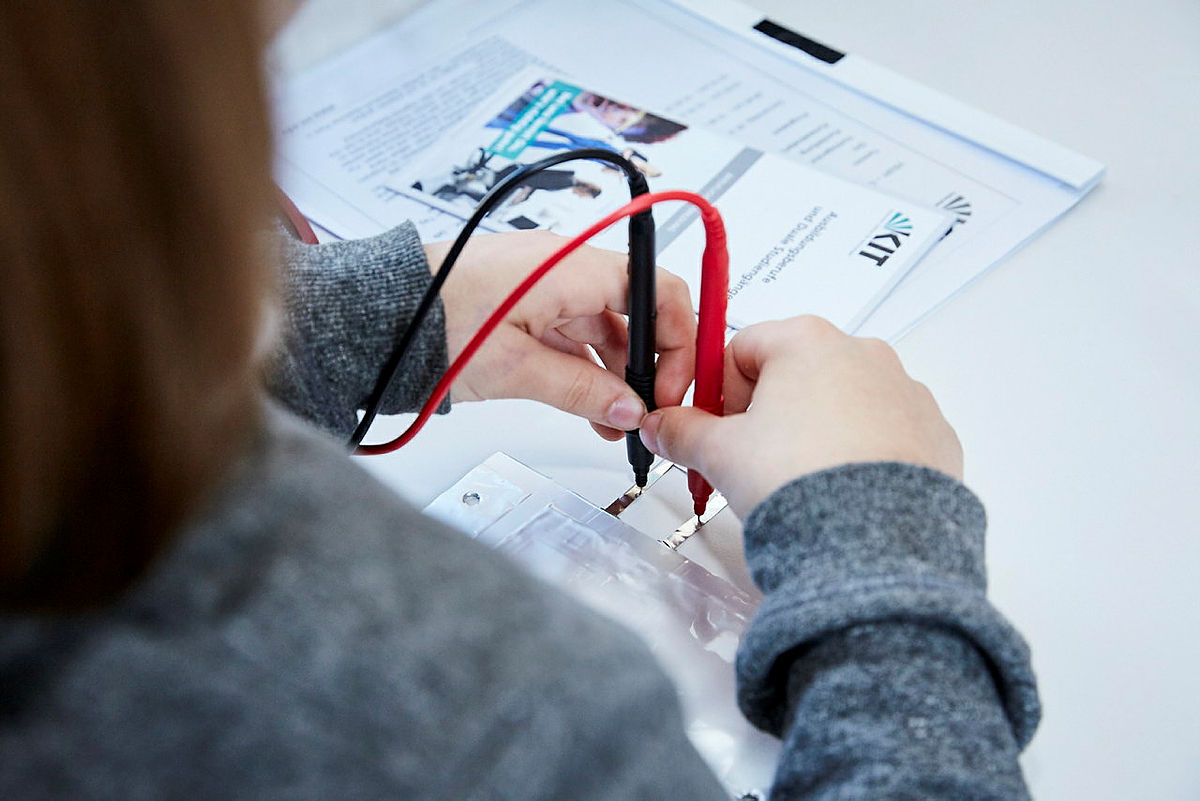 Research at KIT
Would you like to learn more about the framework conditions and opportunities for research at KIT? You will find an overview
here